A Sensory Journey
November 11, 2010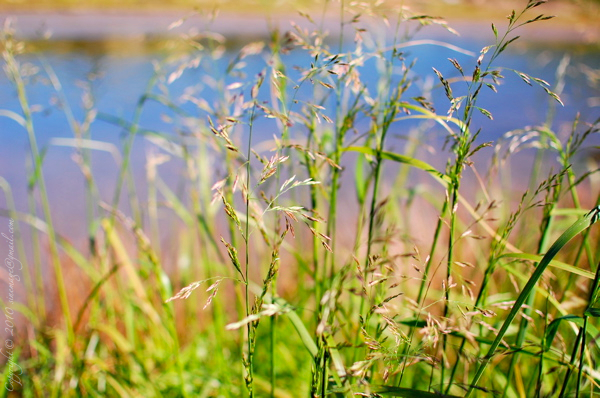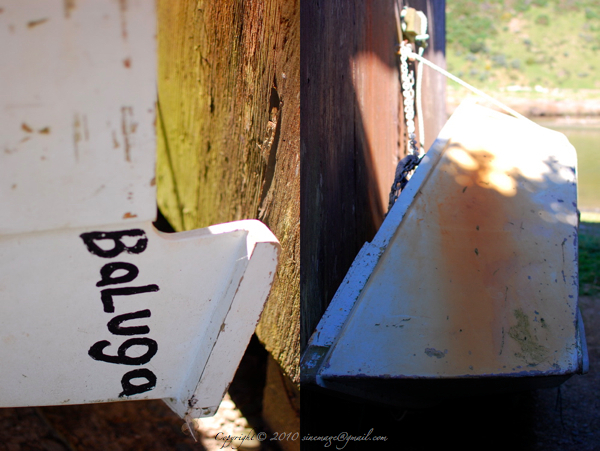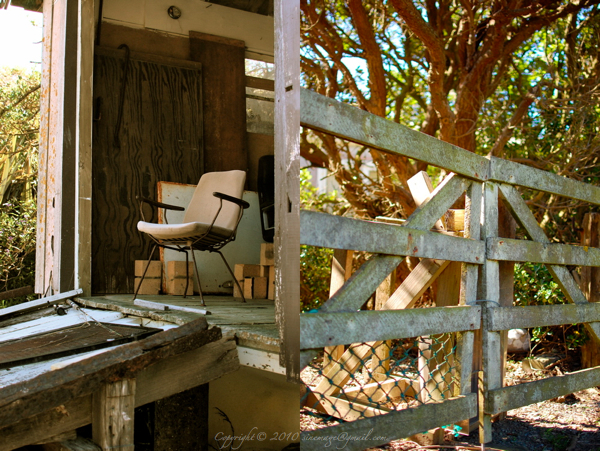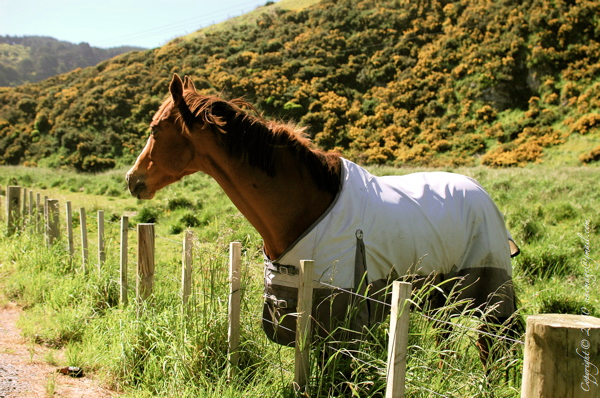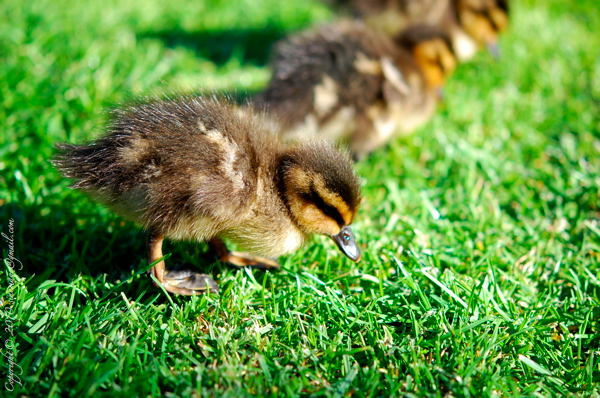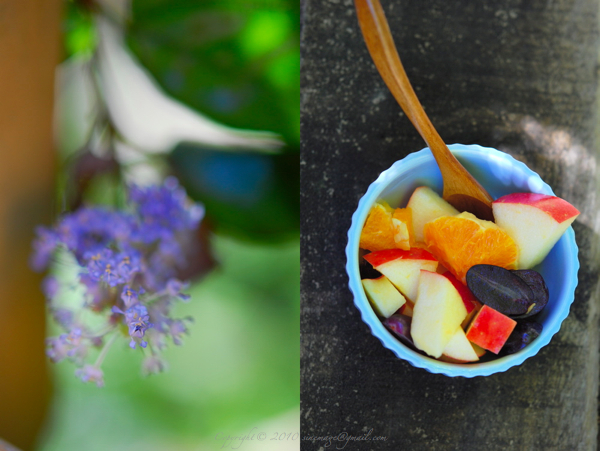 There are stories you have in mind and you'll purposefully document them. There are stories spontaneously build up around a series of photos. And there are stories made of fragments of stories stitched together, like a patchwork.
Today it's this kind of story I want to tell. A summary of the last days. A sensory journey visually told. To eat simple and fresh fare outdoors. To bask in the sun. To snap cute ducklings and fragrant flowers. To rediscover known places. To feel good and simply enjoy every bit of it.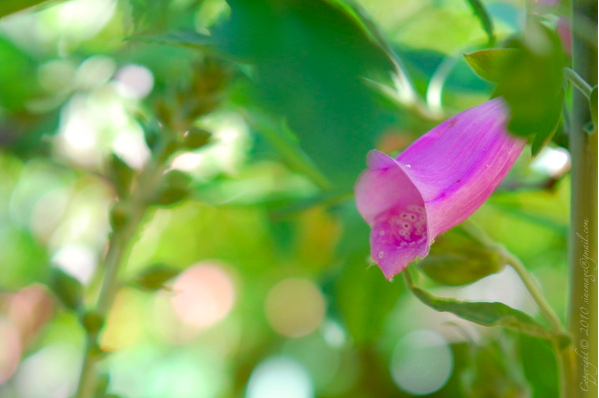 _ _ _ _ _ _ _ _ _ _ _ _ _ _ _ _ _ _ _ _ _ _ _ _ _ _ _ _ _ _ _
Il y a des histoires que l'on a en tête et que l'on va intentionnellement documenter. Il y a les histoires qui se developpent spontanément autour d'une série de photos. Et il y a les histoires faîtes de fragments d'histoires, assemblés comme un patchwork.
Aujourd'hui c'est ce genre d'histoire que je vous raconte. Un condensé des derniers jours. Un voyage sensoriel raconté visuellement. Manger des nourritures simples et fraîches dehors. Se prélasser au soleil. Prendre des photos de mignons canetons et de fleurs odorantes. Redécouvrir des endroits connus. Se sentir bien et profiter simplement de chaque moment.
---
Comments
Beautiful as always Vanille. Glad you're out there feeling good and enjoying it all :) Looove the ducklings! shaz
Such beautiful images…and they really convey a sense of summer. I'm especially fond of the picture of the horse. Peter G @ Souvlaki For The Soul
A delight for the senses indeed! Love your clicks. Cheers, Rosa Rosa
Those ducklings are just adorable!!! not in the least bit "ugly" LOL :) what a fabulous last few days you have had! :) Wish you many more of the same.. [email protected]
So Kiwiana, but you make it look classy. Alessandra
[…] This post was mentioned on Twitter by Jaime, Vanille. Vanille said: [New blog post] A Visual Summary of the Last Days : http://t.co/FdUlGlj […] Tweets that mention A Sensory Journey « At Down Under – Topsy.com
Those are the best days!! May you have many more beautiful sensory journeys! Mel
Beautiful - thanks for sharing these simple life pleasures Blandine
*I really wish I could spend a patchwork day with you. My already vast love of nature would improve, and I'd love it see it through your eyes! Maybe pick up a few camera tricks along the way… Beautiful, as always. Cheers Vanille, *Heather** heather
This is truly breathtaking! Merci beaucoup! I just "found" your amazing blog! I'm in love! New Zealand…wow…I want to go there one day! That is way up high on my bucket list! Can't wait to see and read more! http://chrissyinamerica.blogspot Chrissy
J'adore l'ambiance très belle campagne!! Line
Thank you everyone for your response ! I wish you a great week-end ! Vanille
Breathtaking! Darling ducklings, solitary chair and the elegant horse are my favorite. Soma
ca rappelle un peu la Plaine des Cafres vers le volcan le paysage derriere le cheval - avec tous les genets en fleur…. Sylvie in Rappahannock