Simply Everyday
August 17, 2013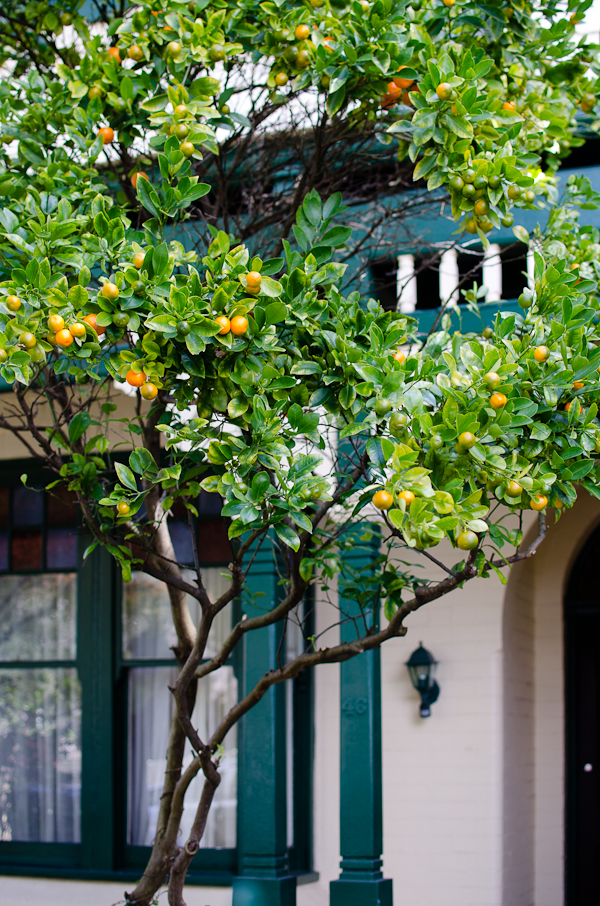 I've watched and much appreciated this talk.
Gavin Pretor-Pinney reminds us that you don't need to plan an exotic trip to find creative inspiration. It may be true yet it's easy to overlook what surrounds us everyday…
On s'étonne trop de ce qu'on voit rarement et pas assez de ce qu'on voit tous les jours* -Mme De Genlis.
So I end this week with a series of shots from our daily strolls and I wish you all a great week-end !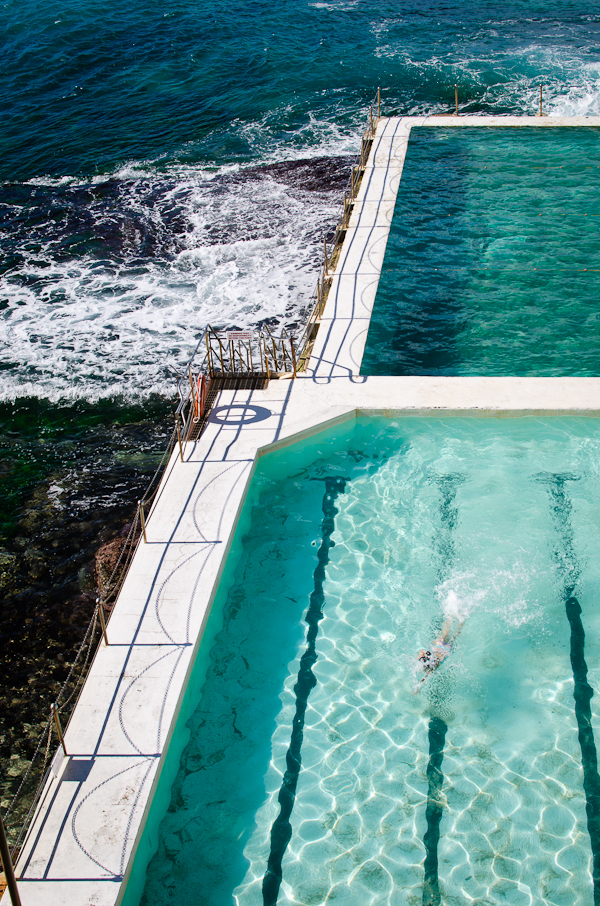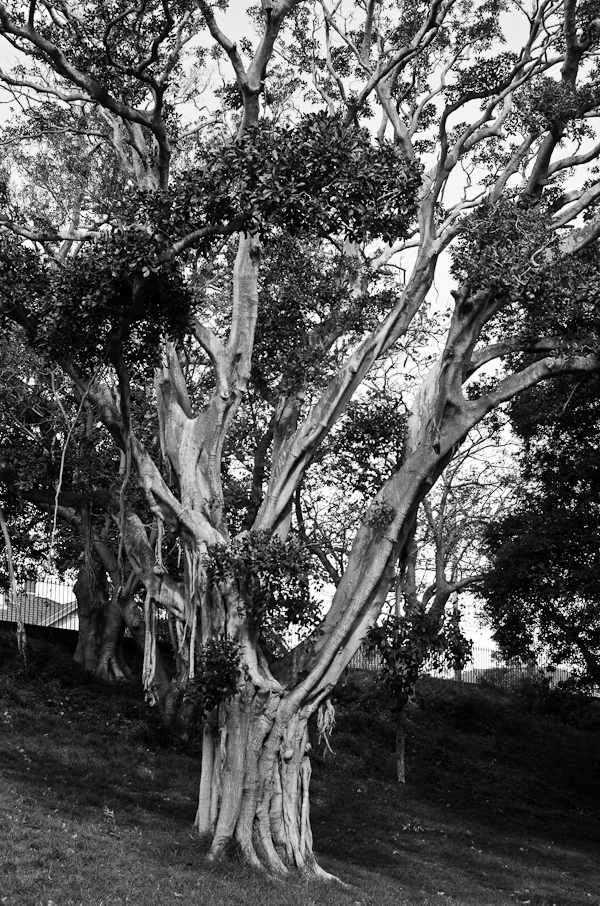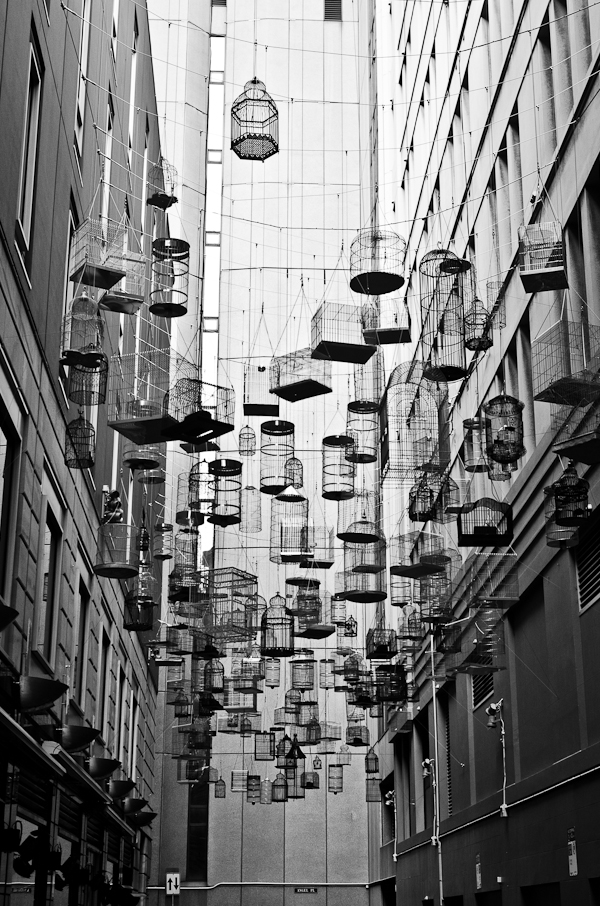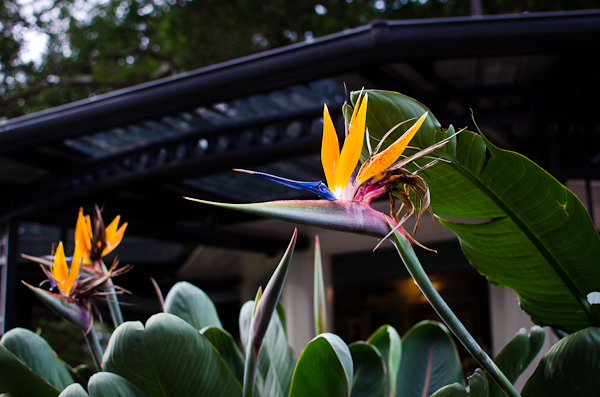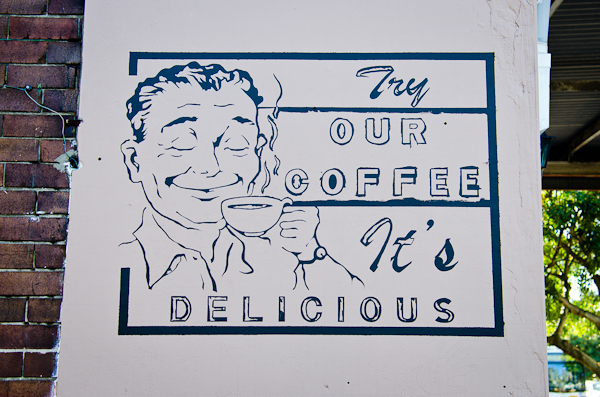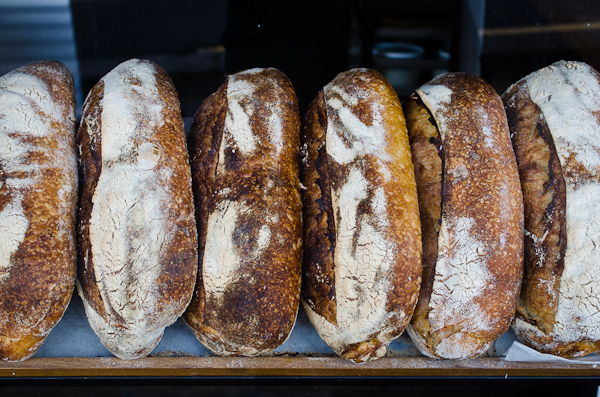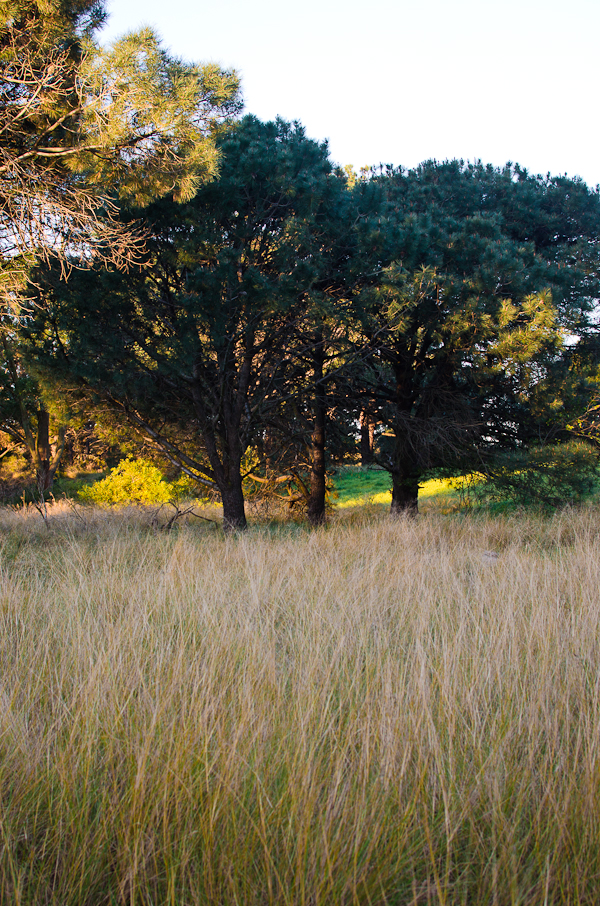 All images © Viviane Perenyi

*We are overly surprised by what we rarely see and not surprised enough by what we see every day -Madame de Genlis
---
Comments
Très belles tes photos !!!! C'est très surprenant celle avec les cages : j'aime beaucoup ! Sandrine
Leaf, thank you. Rosa, we have similar values. As you cross the lane, you can hear recorded bird songs too. Heather, I would definitely love to return and have holidays in NZ too, such a pretty place ! Sarah, you're welcome ! Asha, the bird cages are hanging in Angel Place in the CBD. I like them too. Domestic Executive, they say the beauty is in the eye of the beholder, right. It's indeed a constant exercise to keep on looking around us with fresh eyes. Vanille
Love the birdcages. Really gorgeous. leaf (the indolent cook)
My kind of philosophy… Gorgeous clicks. I love the picture of the hanging bird cages. Cheers, Rosa Rosa Mayland
Stunning! lea
That is so true Viviane - I often wish for a more creative environment and then I spot something right under my nose in my backyard that makes me smile and wish I had my camera. Domestic Executive (@domesticexec)
Ah that's right, you're in Sydney. Both stunning! Heather
Wow! Awesome photography. Thanks for sharing your lovely work. Sarah
Love the photos, especially the bird cages. Where is it from? [email protected]
So true. The bird cages and the banyan trees, oh my. Thank you for the reminder :) Liren
Gorgeous! We all live in different parts of the country or the world and it's always lovely to see life through the eyes of our blogger friends xox Lizzy (Good Things)
Beautiful, and so true. "Staycations" are often more fun than vacations; though I will admit I'd love to holiday in New Zealand some day! heather
Beautiful! I am listening to the talk you linked to :) Thank you! anh
AWESOME!!!! work…Love The Birds of Paradise. limami
I like the selection. Great colours and composition and makes me want more (of course the photographer in me can't get enough!) stvl33